ALL DELIVERIES:
Any orders received outside of business hours (8a-4p M-F) will not be eligible for next day delivery.
We have the right to impose an emergency fee for any deliveries made outside of the normal delivery schedule. This includes same day fees, nights and weekends.
Please DO NOT include any payment information (e.g., Credit Card or check location) when ordering online. A member of our staff will call to confirm your delivery and payment details.
First time customers will be subject to a tank inspection at no charge.
Your Credit Card will be pre-authorized prior to delivery. Only the amount shown on your invoice will be captured and charged to the account.
Payment Terms: Payment is C.O.D. only. Check, Cash, or Credit Card.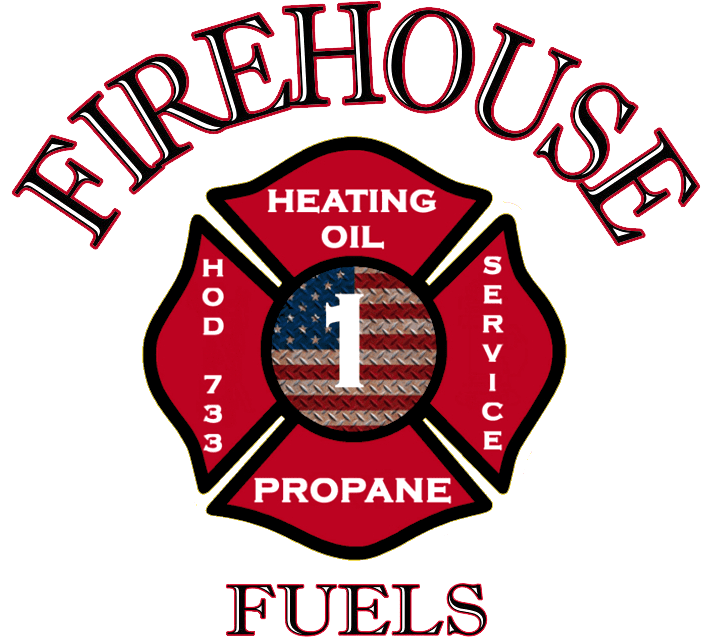 ---
PAYMENT TERMS:
C.O.D. rate applies to ALL C.O.D. deliveries. After 7 (seven) days of delivery the term rate increases to .30 cents more per gallon.* In the event of nonpayment, customers shall pay reasonable costs of collection, including but not limited to $40.00 collection fees, attorney fees, court costs and marshal costs. Customer shall incur a $40.00 charge for each returned check, and a $50.00 charge for each check returned because of a stop payment order. Postdated checks will not be accepted. Interest of 1.5% per month, 18% APR is due on all unpaid balances after 30 Days.
TANKS/OIL LINES:
Firehouse Fuels assumes NO responsibility or liability of any kind for the condition of the existing tank and oil lines. The customer is the owner of the tank/oil lines and shall retain all responsibility and liability for environmental damages caused by any leaks from the existing tank or oil line and agrees to indemnify and hold Firehouse Fuels harmless from any and all damages and liability arising from or caused by such leak. Firehouse Fuels WILL NOT deliver heating oil to any property without a properly working vent whistle.
AUTOMATIC DELIVERIES:
I understand by submitting a "Automatic Delivery Contract" to Firehouse Fuels that:
Firehouse Fuels has agreed to supply fuel to my residence on an automatic delivery schedule beginning upon their receipt of my signed and dated contract.
On the day of my delivery, there will be no additional charge over the stated website price per gallon or any applicable conditions related to your automatic delivery.
I am entitled to Volume discounts if applicable.
Firehouse Fuels is not responsible for any damages to your home as a result of your oil tank running out of fuel, or any other circumstances beyond Firehouse Fuels control. However, if Firehouse Fuels is notified that your tank is empty and no fuel is delivered within a 24-hour period, this contract is null and void and the customer is free to obtain fuel from sources other than Firehouse Fuels.
I, as the customer, understand that Firehouse Fuels only delivers heating oil on a C.O.D. basis, which means the customer must provide for payment to Firehouse Fuels on the day of the automatic delivery. Firehouse Fuels will only provide automatic delivery to customers which provide for payment in advance of the delivery, i.e., check, cash, credit card.