About Firehouse Fuels
Firehouse Fuels is the leading provider of heating oil and propane fuel delivery in the Burlington, CT area. We have been taking care of our customers' heating oil needs since 2006. We pride ourselves on the high level of customer service we provide. You can trust us for professional services, whether you need heating oil or propane delivery.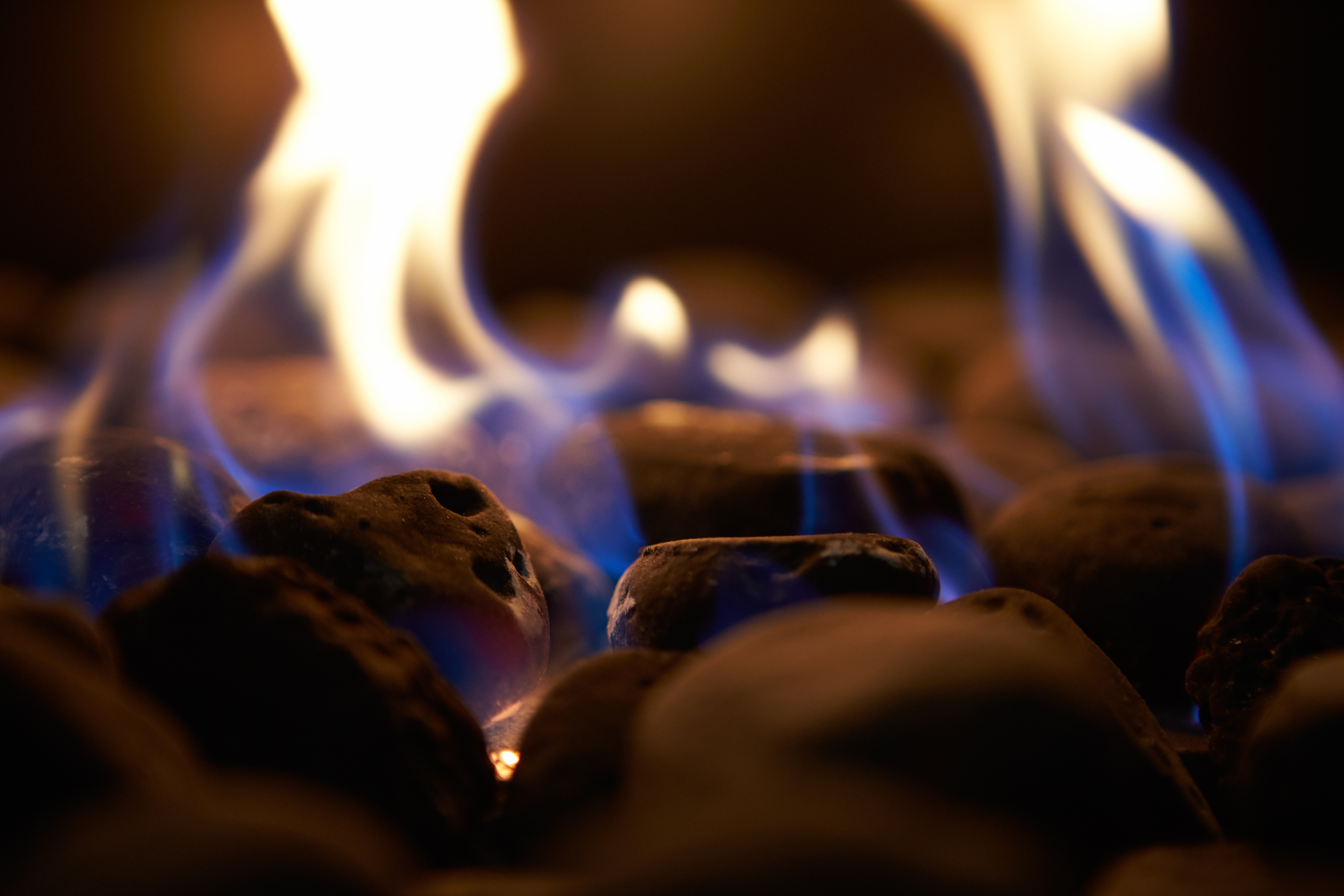 Heating Oil Service
Firehouse Fuels delivers oil with a fleet of six state-of-the-art trucks and handles repair services with help from four new service vans. Our fleet can provide coverage to customers over a wide area of Central Connecticut. With Firehouse Fuels, you can count on reliable service at an affordable price, as well as 24/7 emergency assistance.
Learn more about everything we can do for residential and commercial customers who need fuel services. Call us today to schedule an appointment and find out about special offers.